---
NEWBORN PHOTOGRAPHY DENVER
NEWBORN PHOTOGRAPHY DENVER
When my close Denver friends Rachel and Jason announced they were not having one baby, but two…my heart exploded! Kingston and Mason are pure cuteness, and I couldn't wait to get these adorable twins in front of my camera. I'm so grateful to have this amazing family in my life, and I couldn't be happier for this beautiful couple.
As a Denver newborn photographer, capturing the first weeks of a new baby is something so special. Often the same question seems to arise over and over. When is the best time to schedule a newborn photography session? It's best to have a newborn photo session within the first two weeks. During this period the baby will mostly be sleeping which is perfect for photos, and not have grown exponentially since birth. Keep in mind not all newborn sessions have to be during this time frame, just recommended. All newborn sessions are held in the comfort of your own home using only natural light. No bright flashes are used, and the focus is primarily on the connection and bond between mother/father and baby.
Frequently I get asked by clients what do I need to do to prepare for this type of in-home session!?  I've compiled a list of must do's before you hire the best Denver newborn photographers
Click to see full story  Denver newborn photography
Denver newborn photography and Baby photographers Denver
Top 5 Things to do to Prepare for a Newborn Photography Session
Newborn Photography Denver
Remove any items and clutter that you don't want to have in your pictures. Make the beds, tidy up, and vacuum. this ensures a clean presence.
Open all blinds or curtains for maximum natural light! The more natural light the better.
Nurse/feed before the session starts, however, if you'd like nursing photos that can be incorporated later on in the session as well.
Gather any items that have a significance that you'd like to include. Such items: a handmade blanket given by friend or relative, a special toy, or knit hat.
Relax! It's one of the most amazing experiences in your life, but also can be stressful. It's important to plan ahead and not rush to clean the house or decide on outfits at the last minute. Give yourself time to take a deep breath before the shoot. Act naturally, and most important be yourself. Photo shoots are fun, and enjoy the memories!
A lot of baby photographers in Denver offer some great advise to prep before a session. I find that these top 5 are essential on producing the best outcome.
Denver baby photographer
NEWBORN PHOTOGRAPHY DENVER
Day of photographing will take place in the environment of your home.
I will bring along my all my gear and lenses and set up in the area where you have the most natural light.
Spots of the house that I prefer are your living room, bedroom, the baby's room, and possibly the front or backyard.
---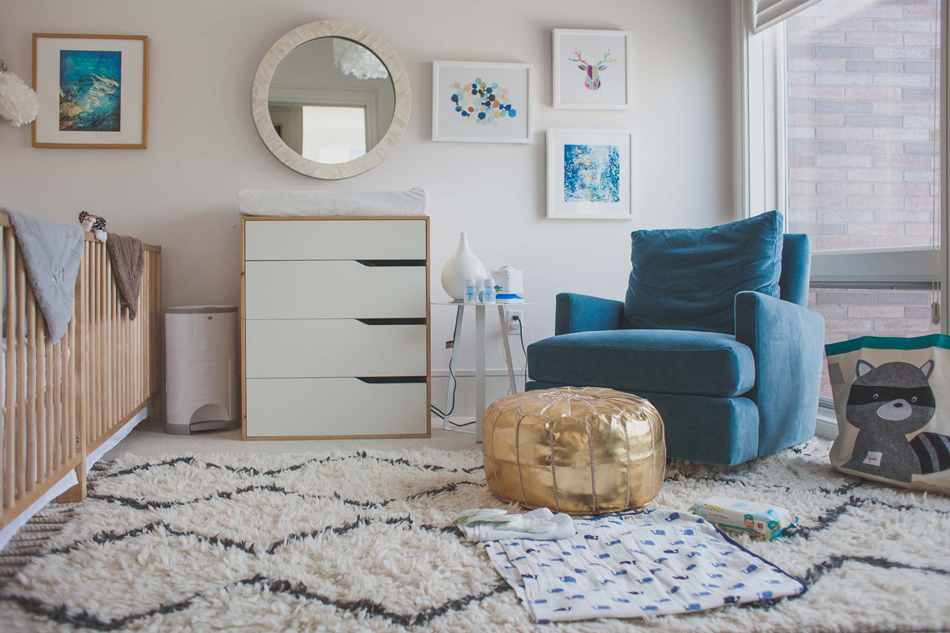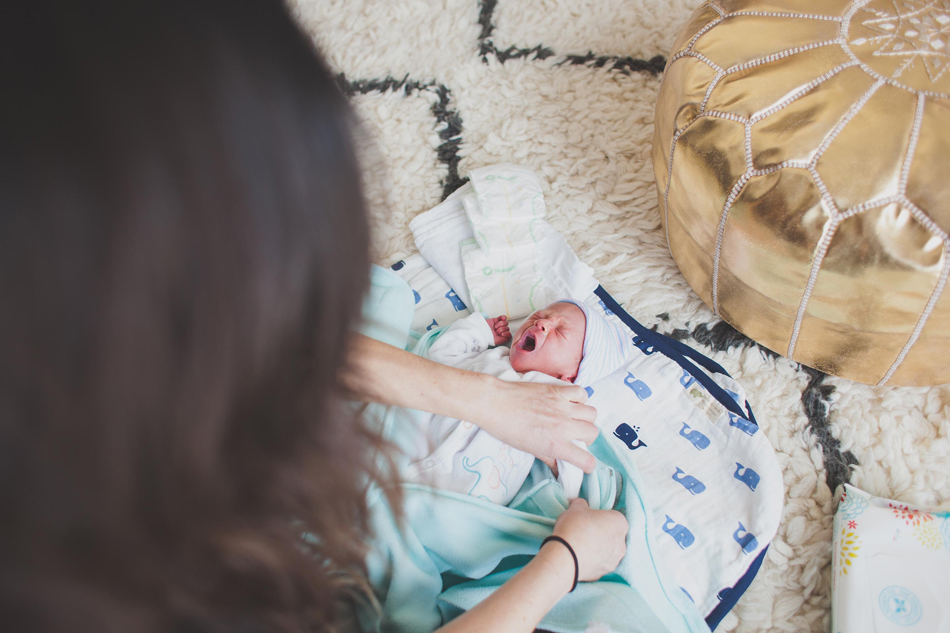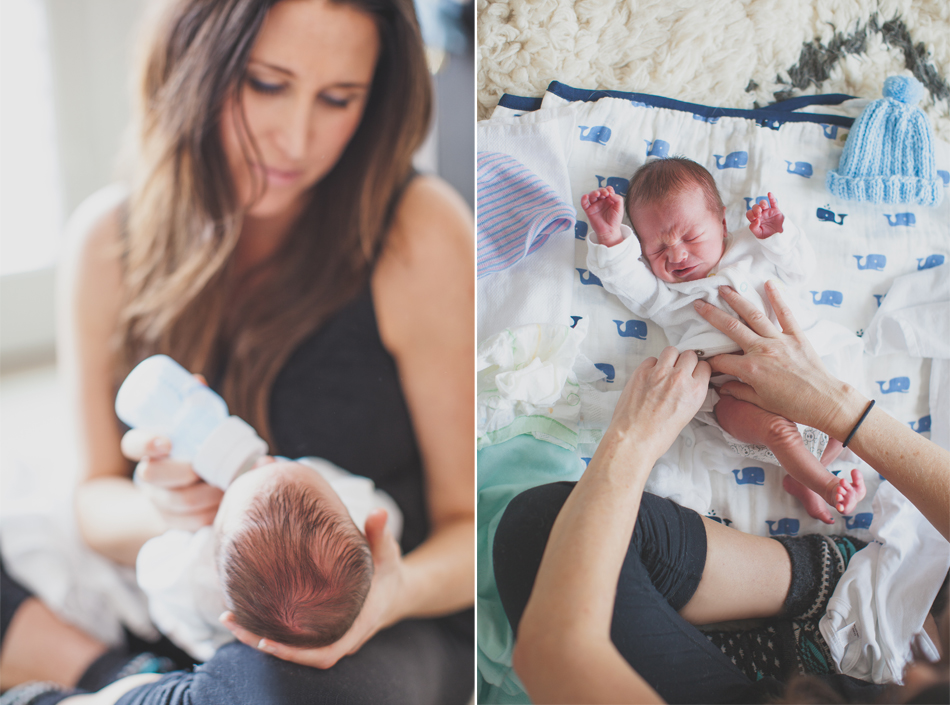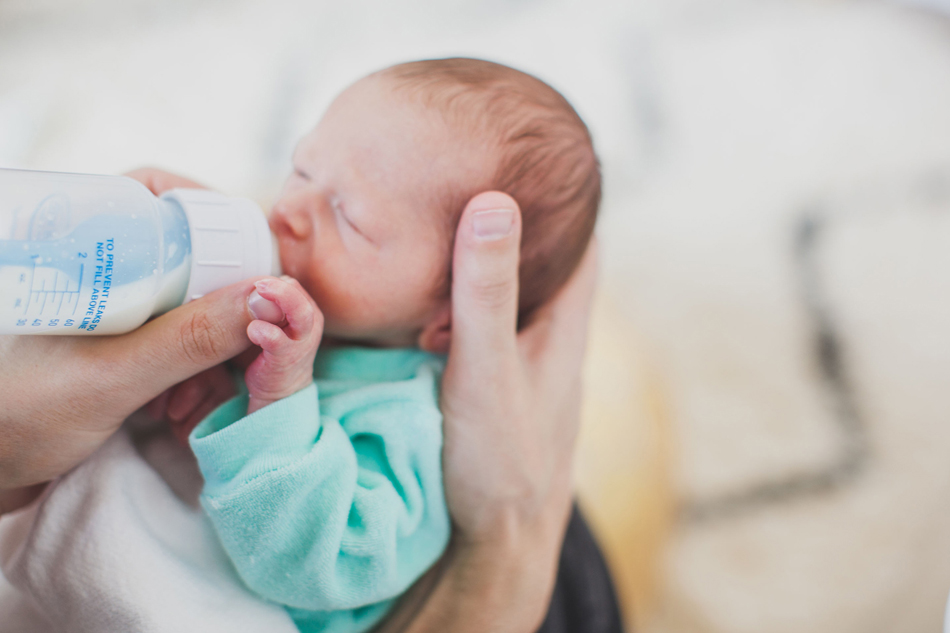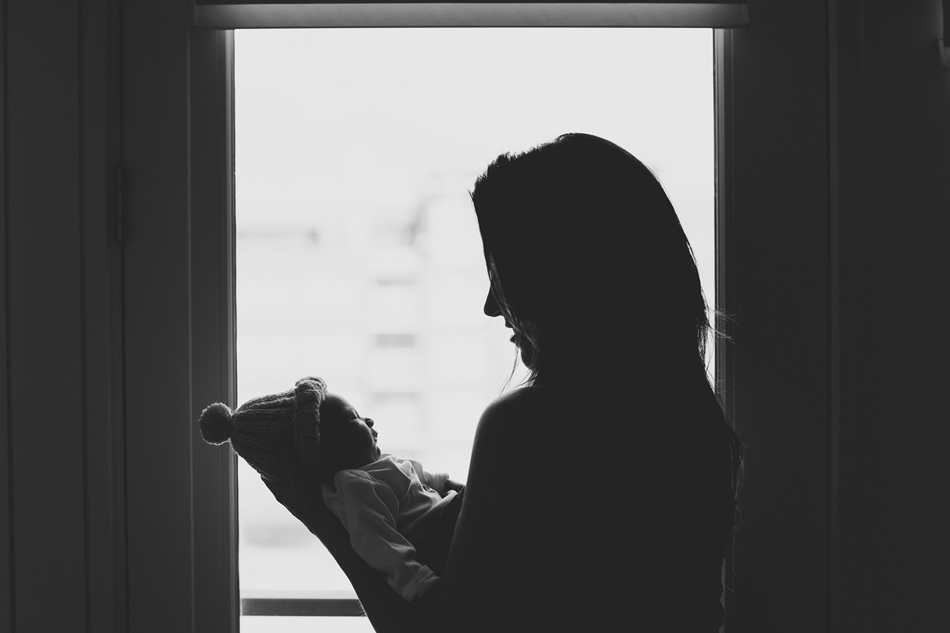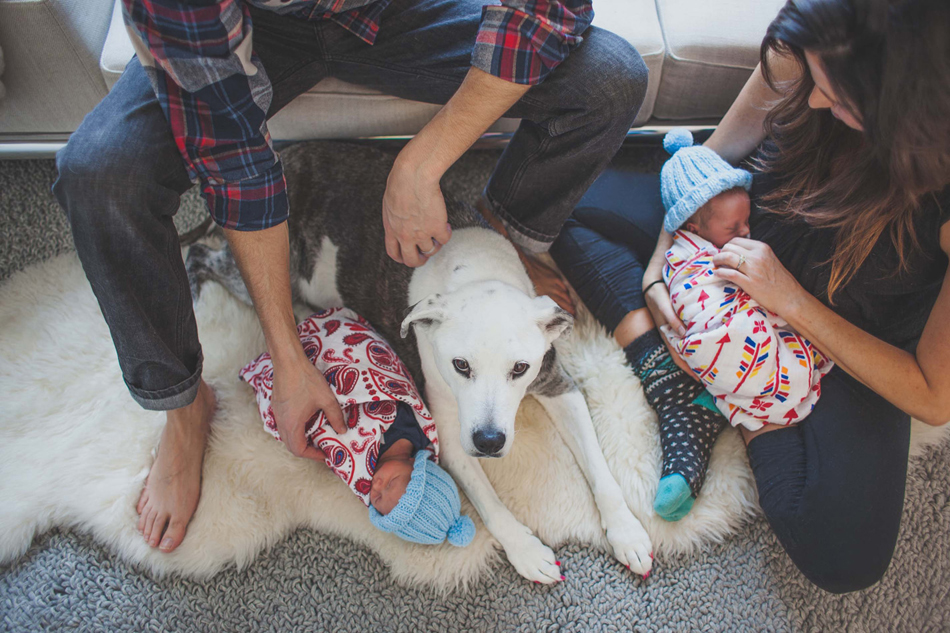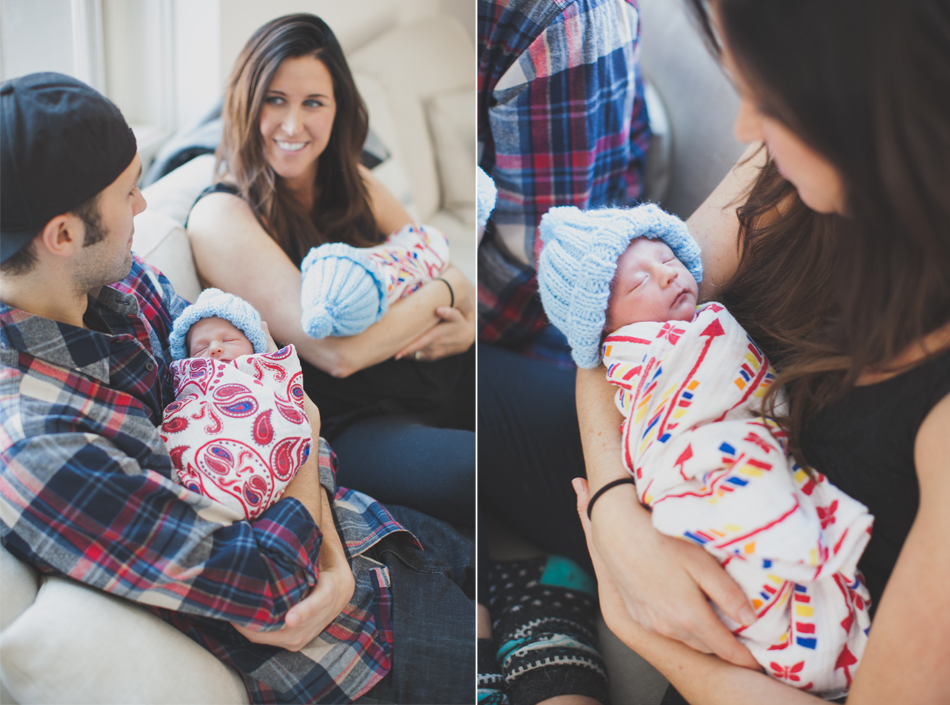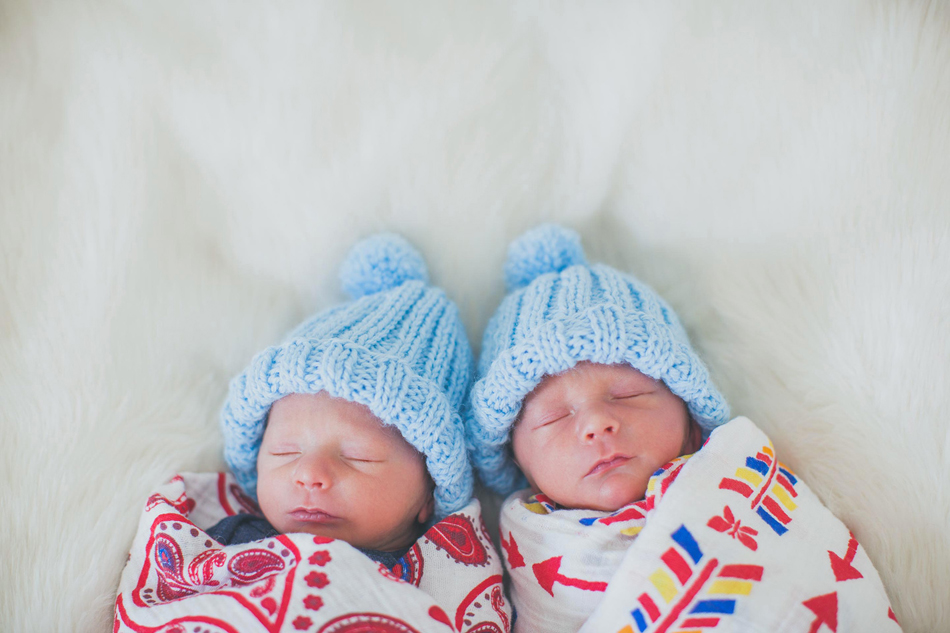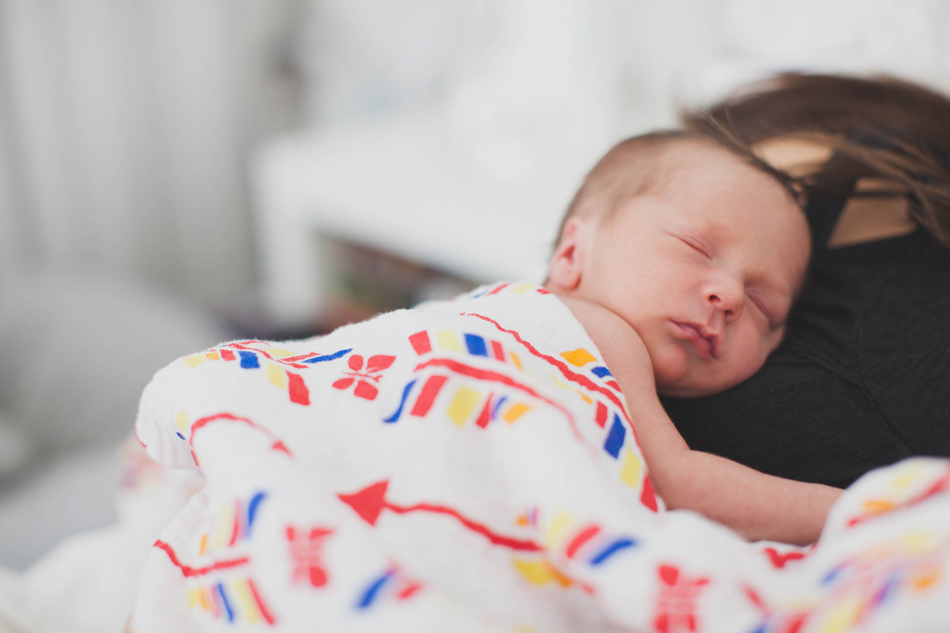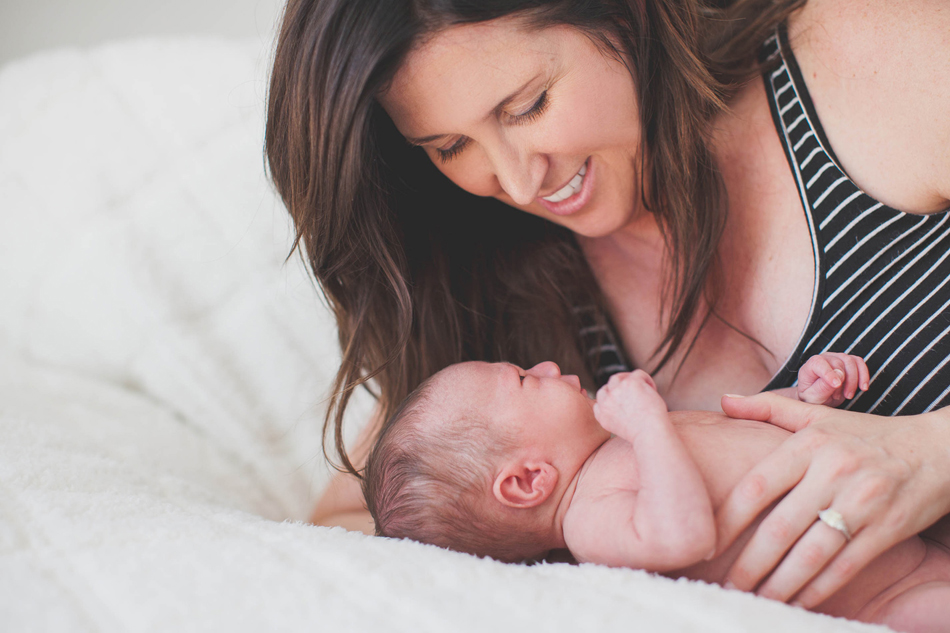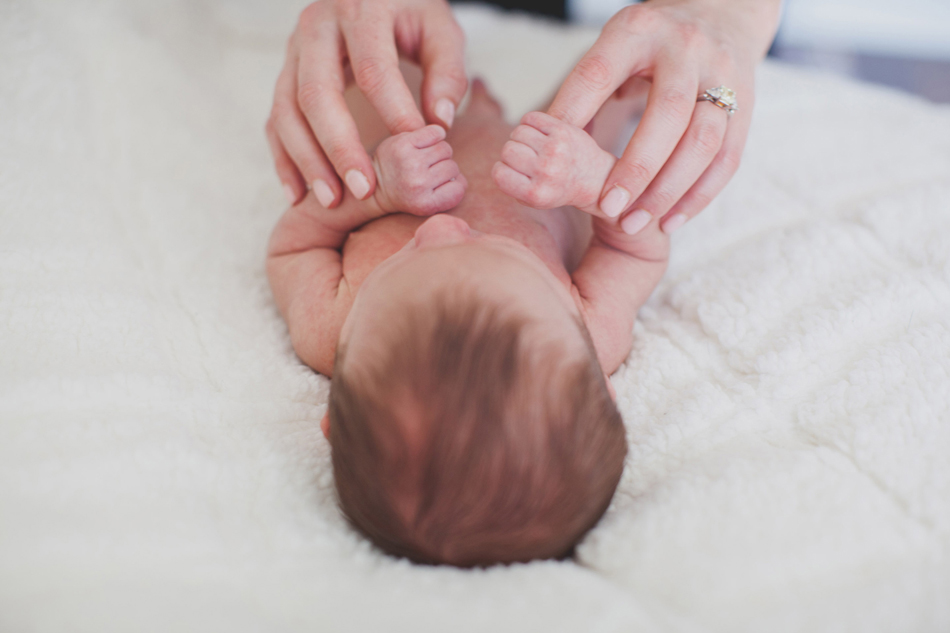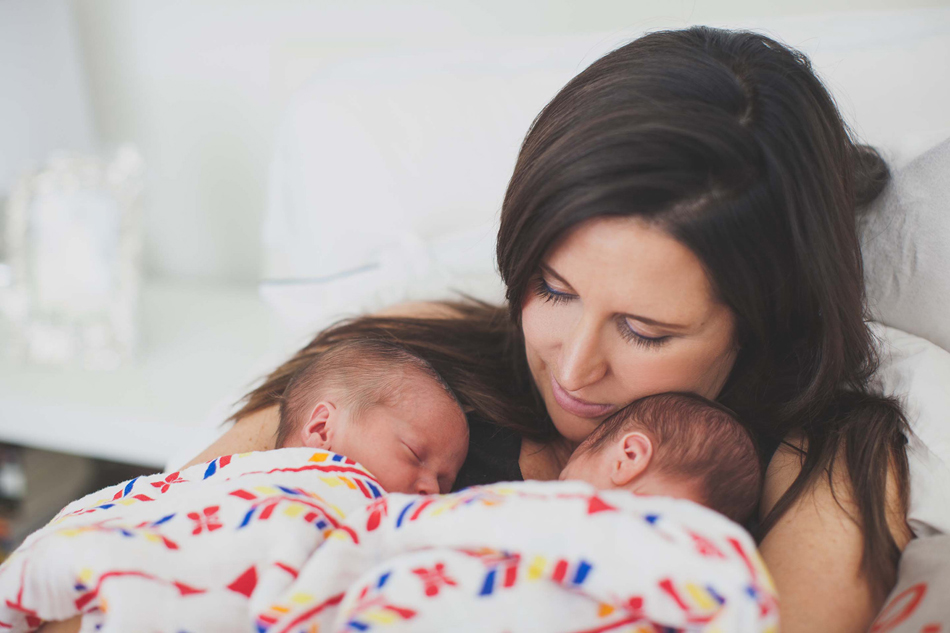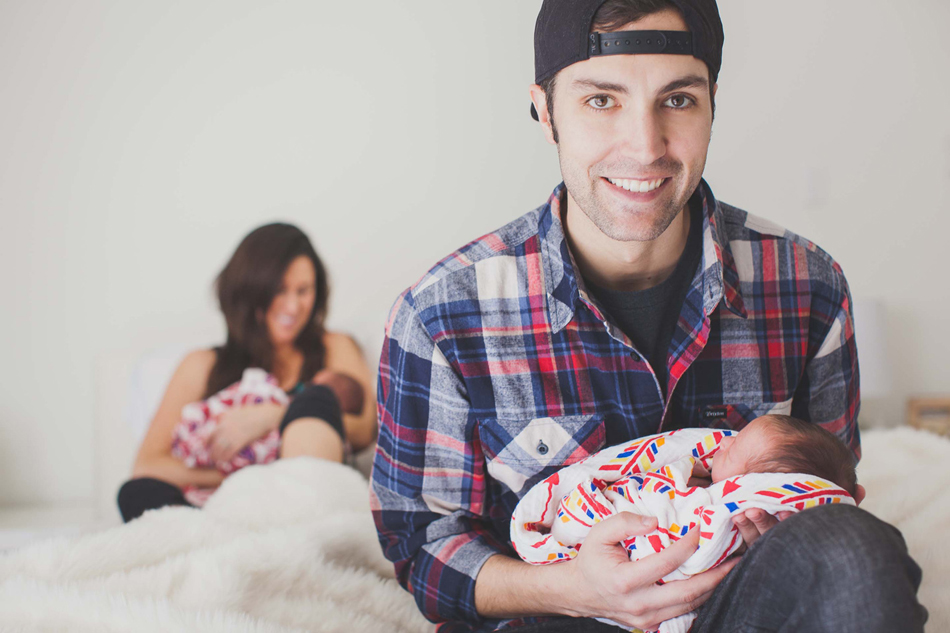 Thank you for stopping by and checking out my gallery! If you like my work feel free to contact me   Stay updated with my latest work, Follow me on Instagram!