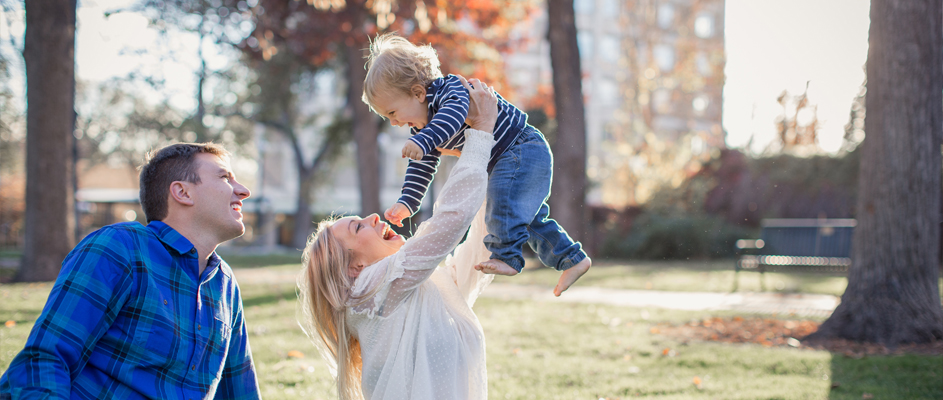 EMILY G.
"If you want the best pictures of your family and  little ones – go with Angie! I gave her a very grumpy 1 year old, an uninspired husband, a stubborn bulldog, and a day that had rained off and on, and with that, out came the most incredible pictures of my family. Angie has a great vision and is wonderful to work with it. Your photos will be charming and yet unique. No canned poses here! I can't endorse her enough!"
---
DANI H.
"Angie has mastered the art of capturing everyday details that we often overlook, turning them into something spectacular. Her vision reaches far beyond what's simply in front of the lens, creating beautiful stories throughout her series of photos. Angie and I spent the day cruising around Denver seeking out fun textures and backgrounds to shoot against. I was blown away by her ability to truly capture who I am through photos. Angie is an incredible person who is completely dedicated to her art. She is professional and intuitive, and has the unique ability to make clients feel comfortable in front of the camera!"
---
MEGAN F.
"Angela Terrell has been our family photographer since I was pregnant with our first child six years ago. We have had her take our photos almost every years since, and we are so happy with the work she does! Angela is creative and talented and is fun and easy to work with. She is great at finding beautiful locations outdoors and captures so many special moments during our shoots. It has been a joy working with her, and I look forward to having her continue to document our growing family through the years!"
---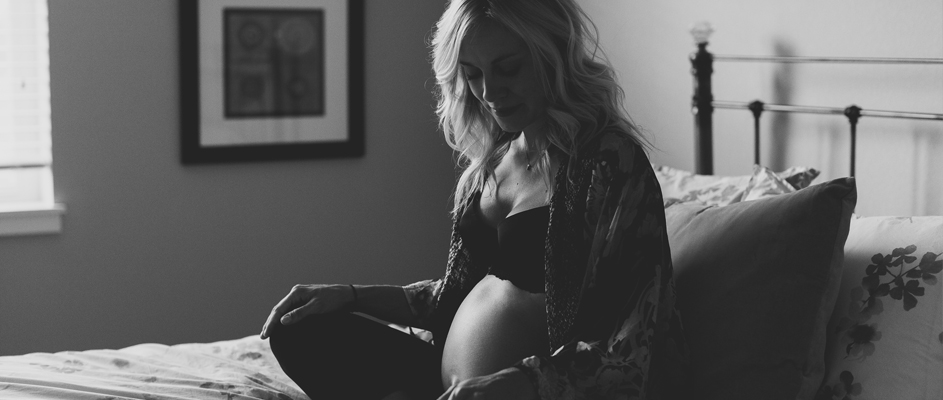 KAILEY G.
"Angie is simply the best when it comes to photographing our family. Every time I leave our sessions thinking there is no way she got a single photo because my children refused to sit still, and yet she amazes me every time! She has the ability to capture family chaos so beautifully and her patience with the kids is amazing. I would recommend Angie over and over again."